 Since inception in 2003, TOPYS has been focused on searching for the most extraordinary voices in the global creative landscape. We take "Open Your Mind" as the core belief and continues to help the world's top creative companies, brands, and creators to bring their works and themselves to our users by creating high-quality content.
TOPYS has published over 20,000 original contents, including in-depth interviews with over hundreds of global creative pioneers, more than 30 exclusive columns, and numerous creative and design case studies, brands and business information, studio news, city arts and culture guide and more.
TOPYS now has 3 million readers around the world and has established partnerships with more than 30 domestic and international top-notch awards, design weeks and institutions in the fields of creative, art and design. TOPYS has worked with more than 200 global brands, making it one of the most influential platforms in the creative field in China.
Today, TOPYS has become a more comprehensive and diverse platform for creative content and learning, by offering inclusive browsing experiences from all devices (web pages, app, social media, third-party readers) and diverse content experiences (graphics, video and live streaming, podcasts, publications, shops, community events). TOPYS introduced a lifestyle content matrix, including Creative City Guide, creative sharing, TOPYS Live (arts and culture channel), and MINDSTORE (online shop for creative products). We also established MindsAcademy, which brings together cutting-edge lecturers from around the world to explore creative and forward-thinking topics, and launched Minds Pro membership services, aiming to build a lifelong learning system and a community for the creative class in China, so that creativity can influence the future of more people.
AWARDS
Flipboard品质之选 2020
ixDC 优秀合作伙伴 2019
壹基金创益伙伴 2020
金点奖 2021
App Store杂志分类TOP10
豌豆荚年度设计奖2019
小米金米奖
Oppo 至美奖

Launched and operated by TOPYS, MINDPARK takes "Connect Global Creators" as mission, aiming to help global business leaders and creative pioneers discover diverse ideas, innovative solutions, and business opportunities in a new environment. MINDPARK has successfully held three editions from 2017 to date, invited more than 60 global creatives from over 25 countries to participate in events like forums, exhibitions, and masterclasses. It has attracted 8000+ creative and business elites and 1000+ enterprises and institutions in China to join. Here at MINDPARK, innovators and creatives from around the globe exchange ideas, spark conversations, build connections and explore the future of creative economy together.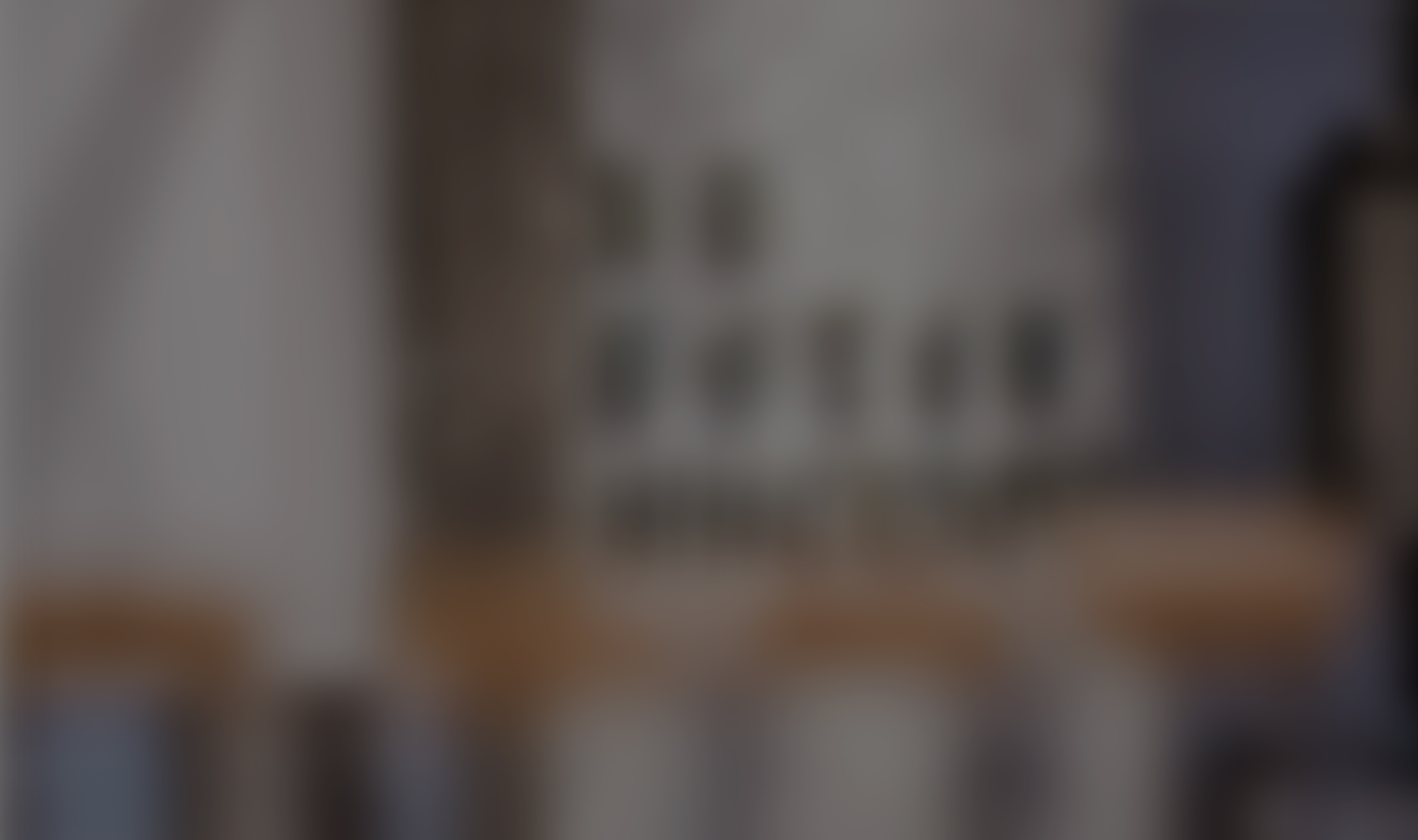 MINDBREAK Cultural Innovation Lab is a business venture of TOPYS, where we take culture as fuels and content curation as actions. MINDBREAK helps city and brands shape their distinctive culture values and build centripetal communities by connecting global forward-thinking creators and delivering insightful cultural content and innovative experiences.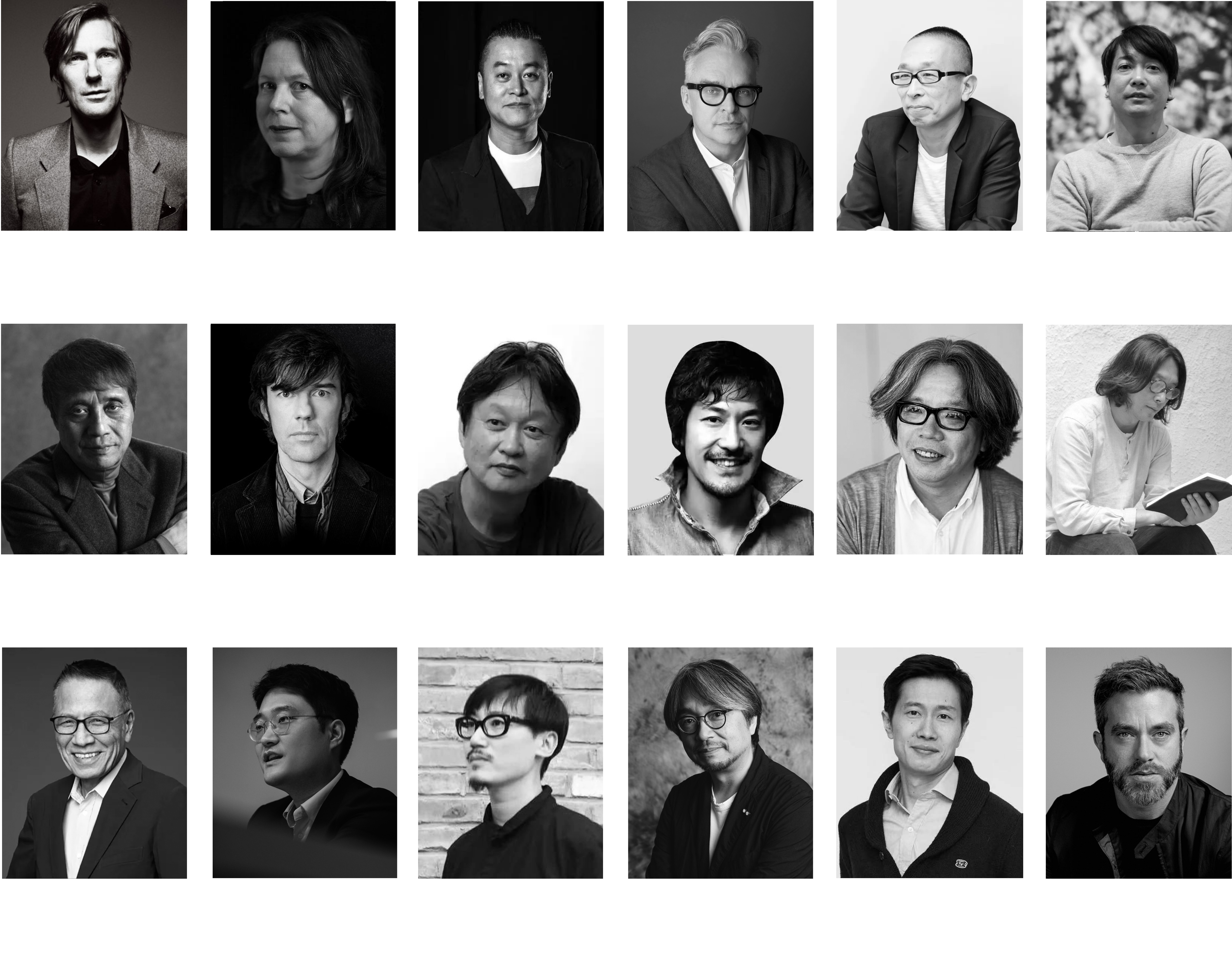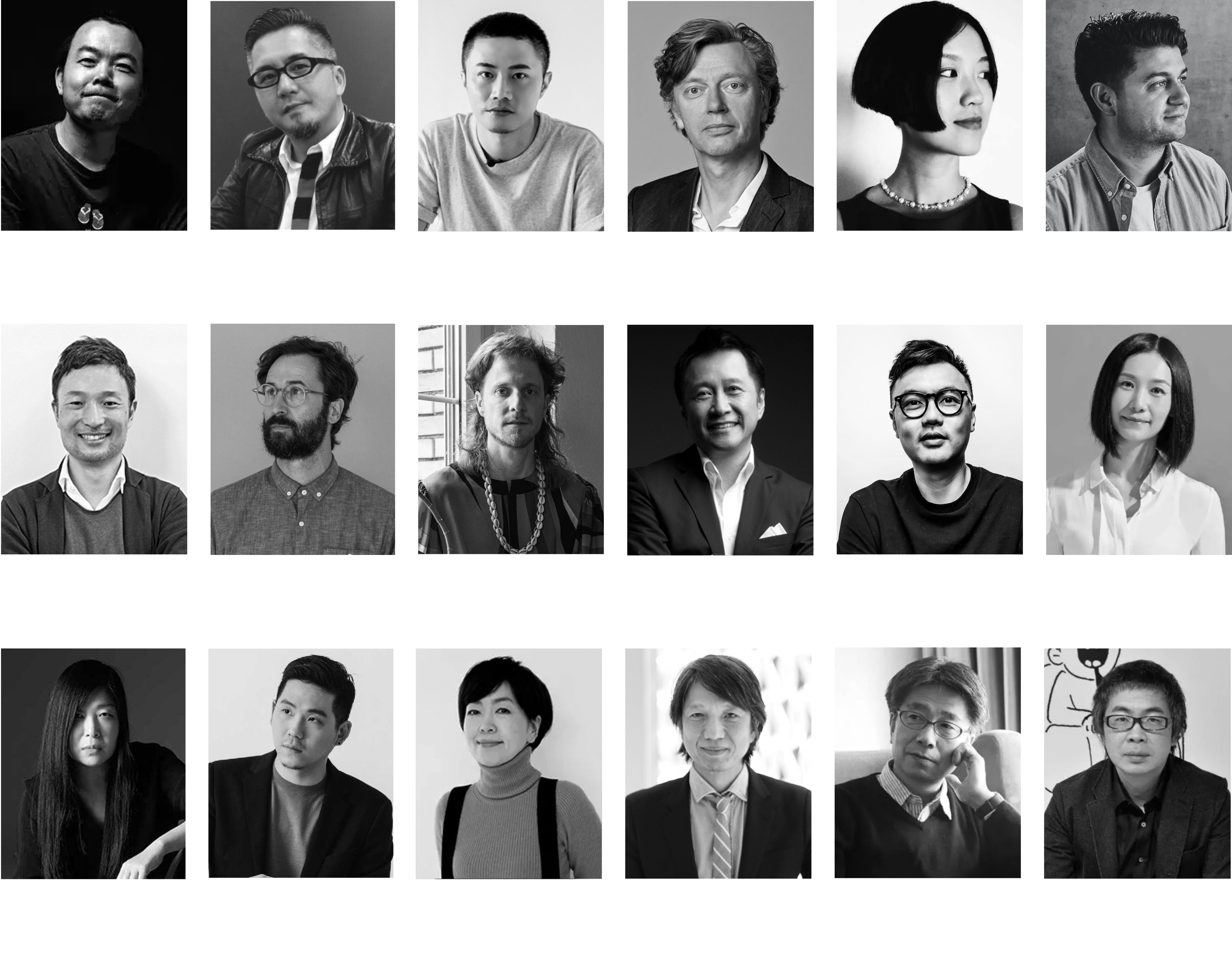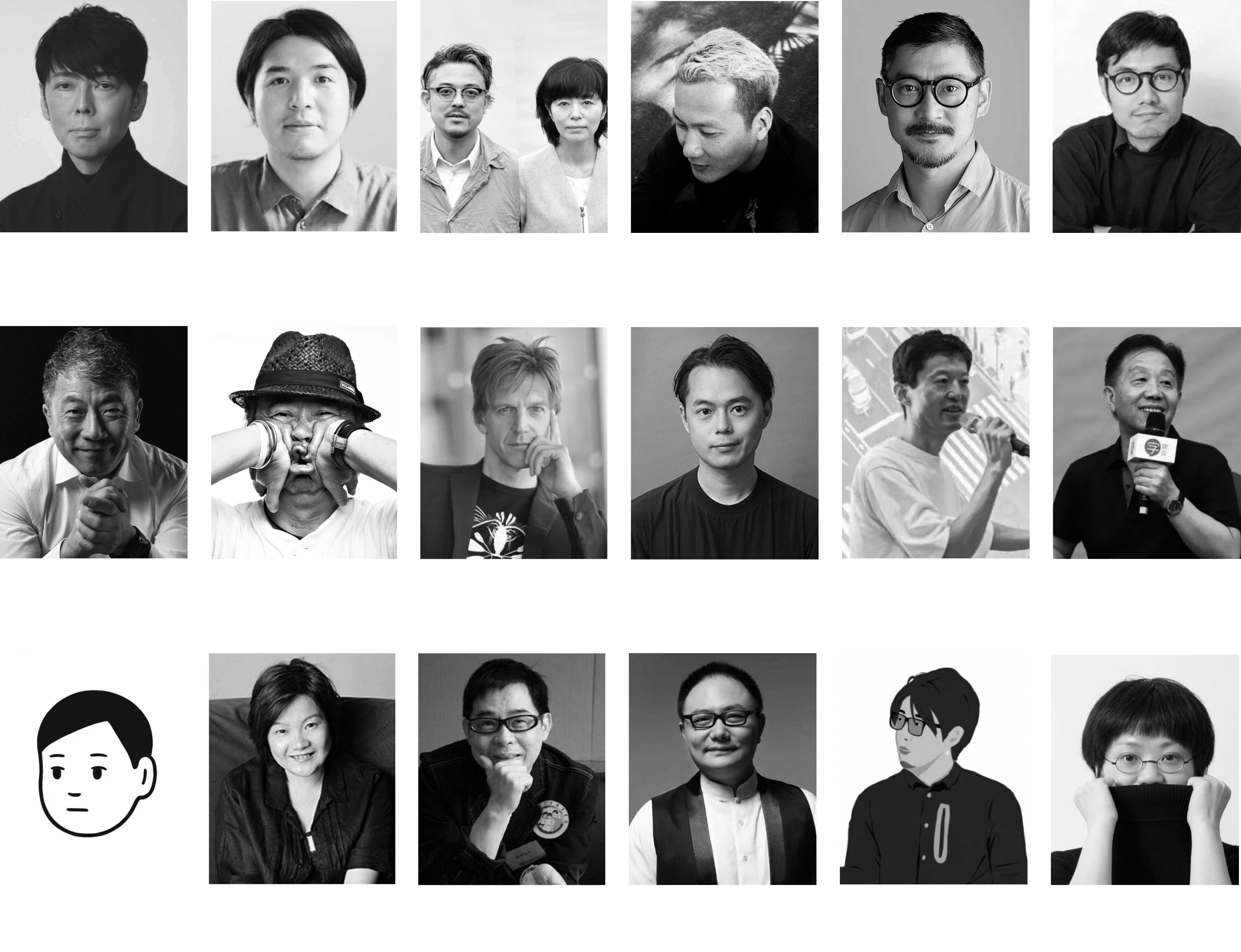 OUR ORGANIZATION PARTNERS

OUR BUSINESS PARTNERS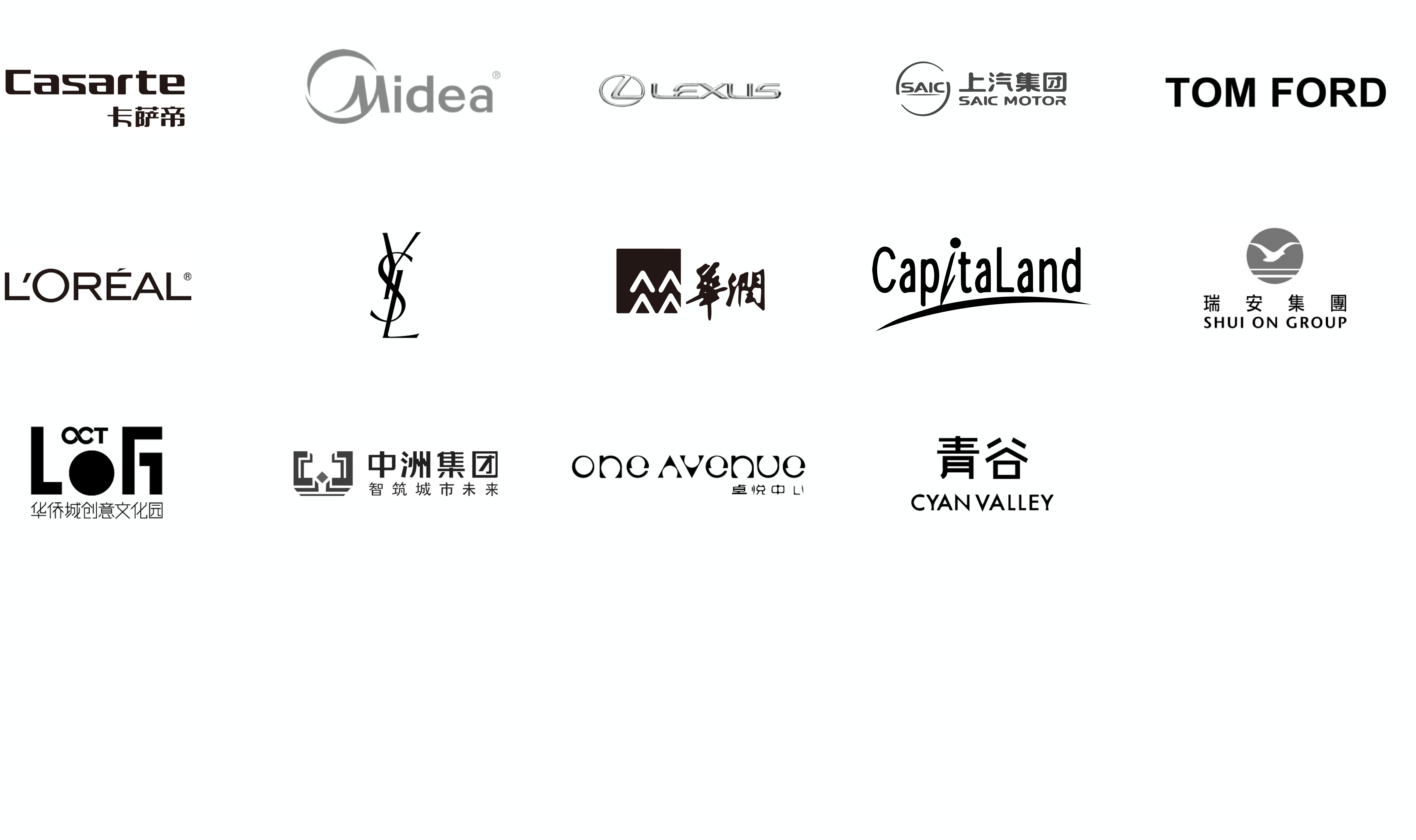 OUR TEAM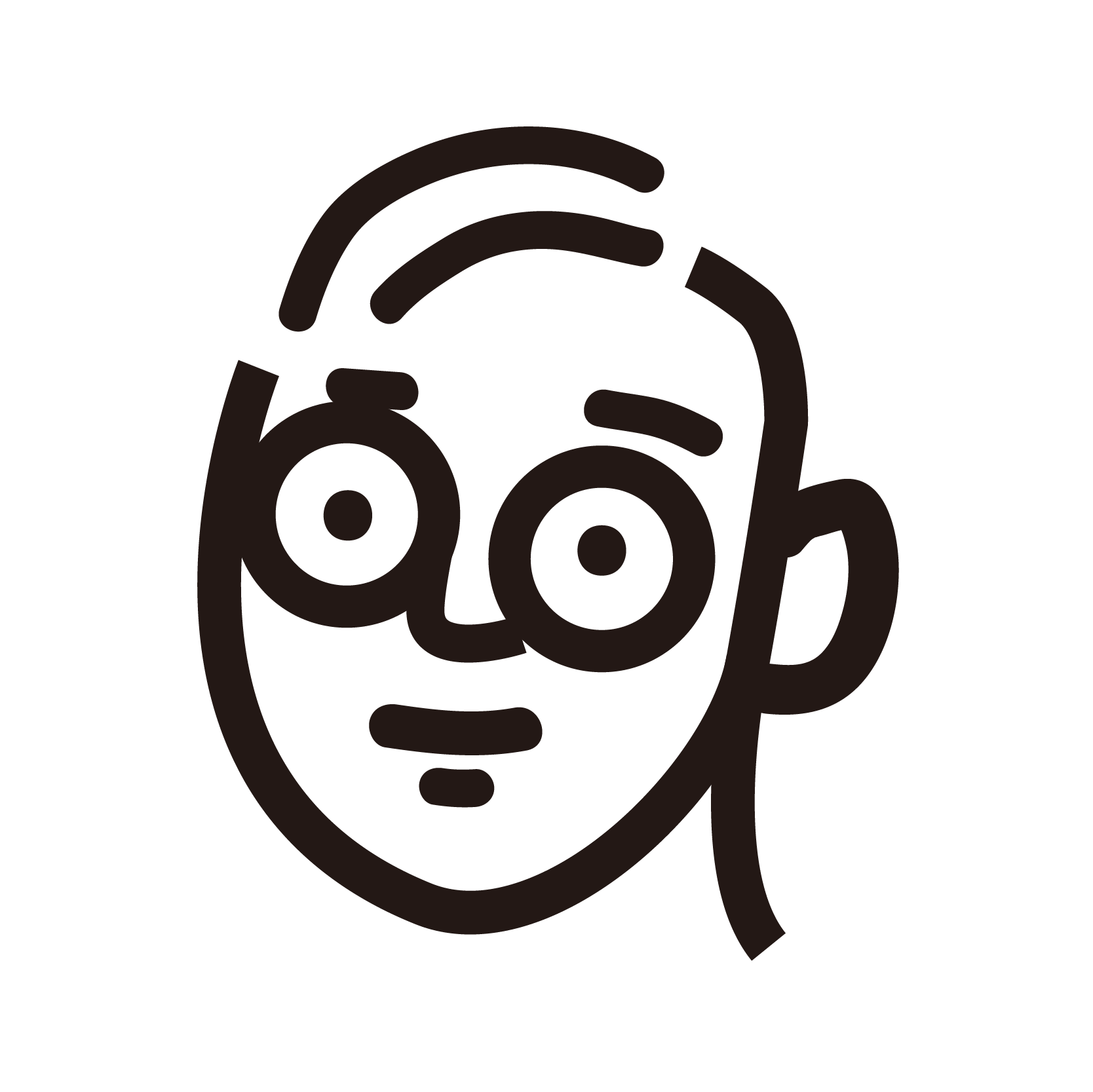 老黄
首席执行官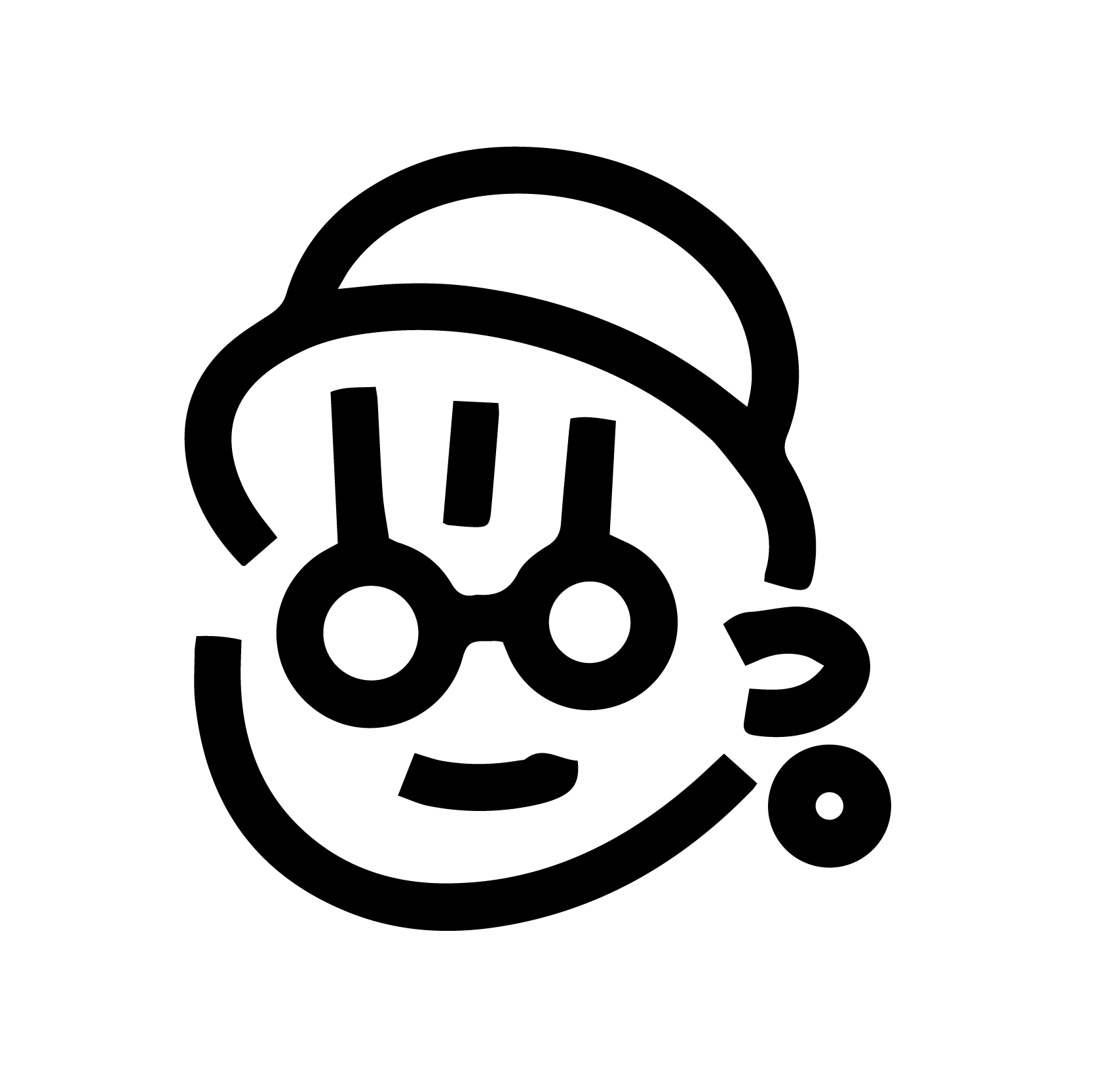 罗薇
主编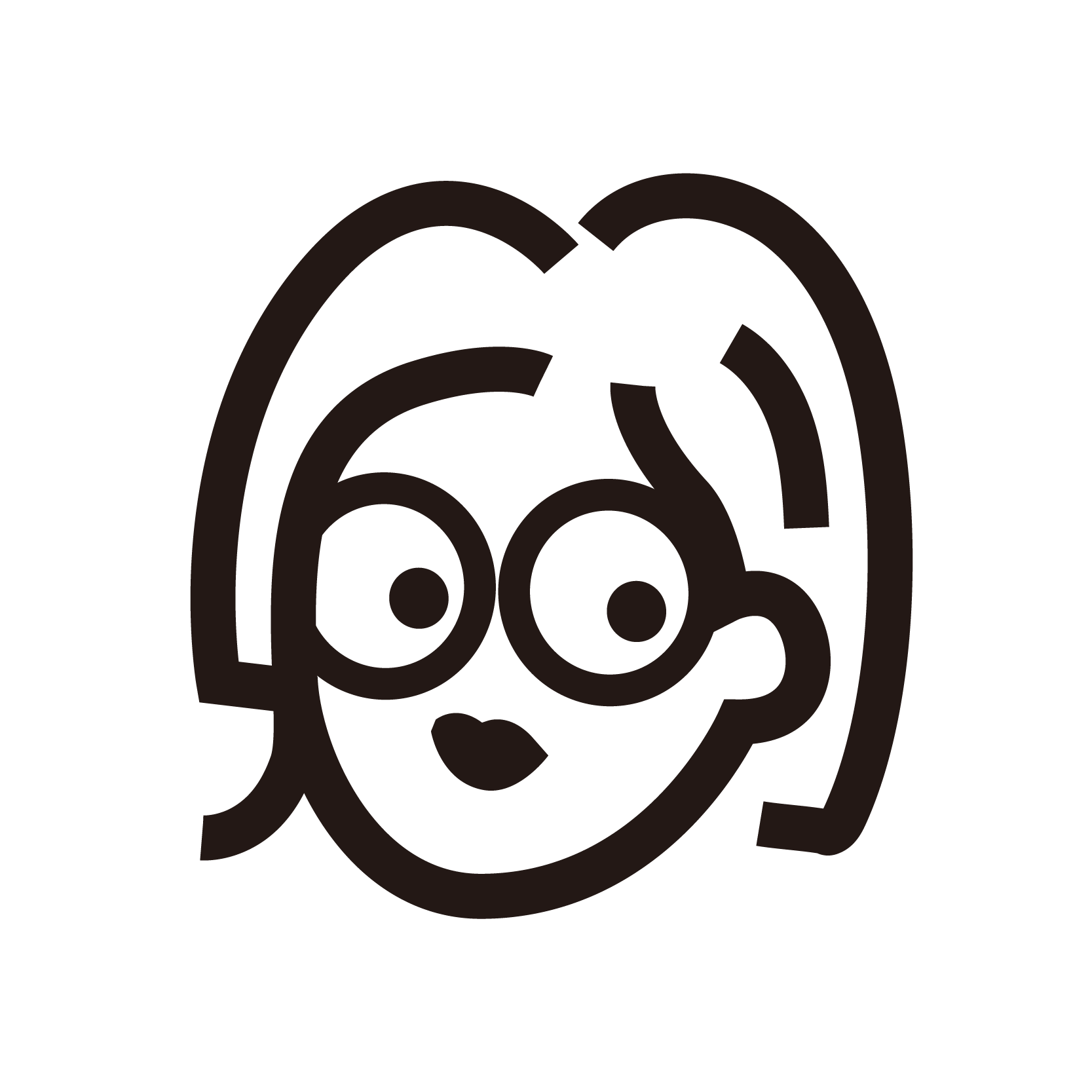 陈思霖
设计总监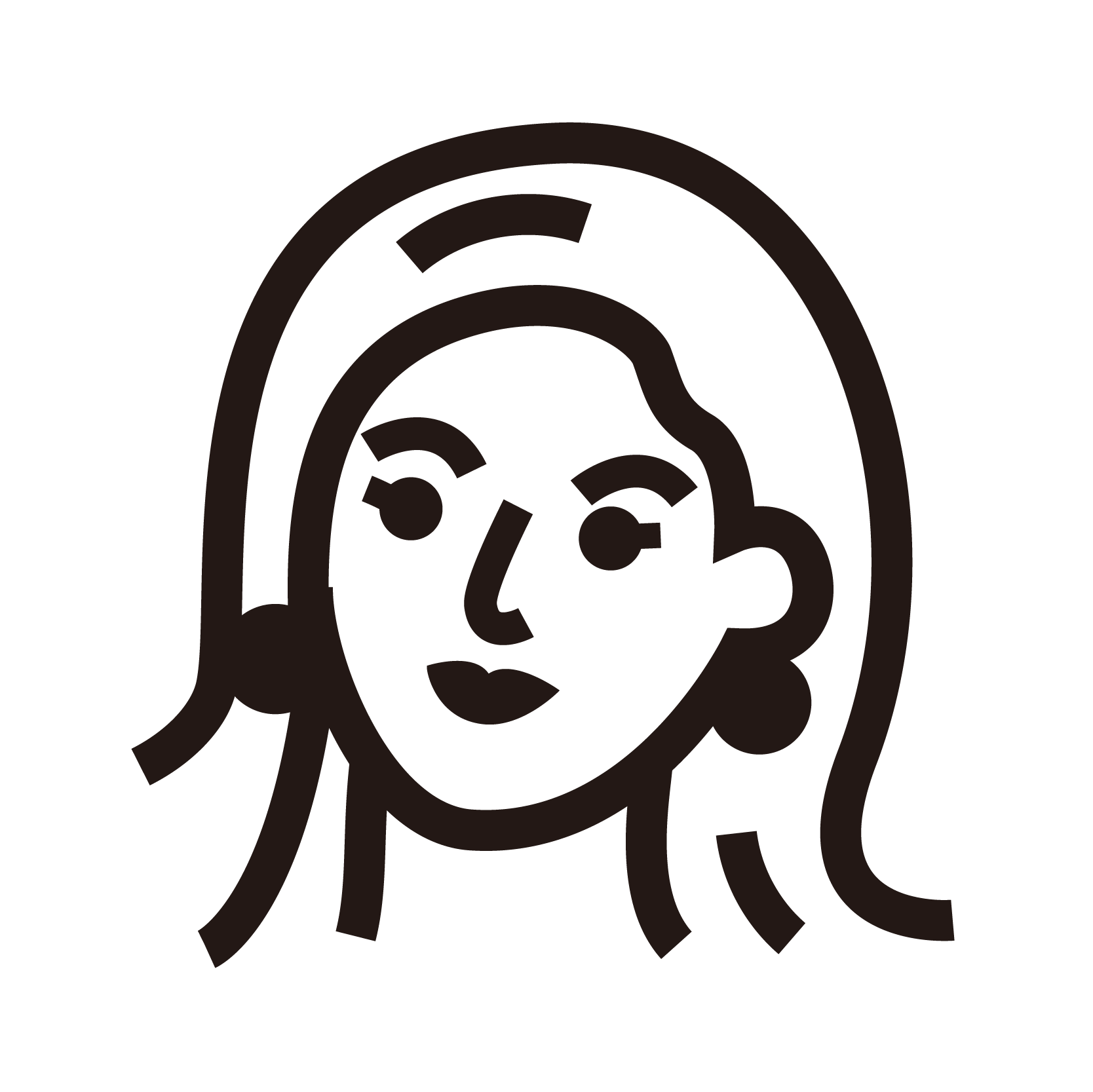 藏雪韦
上海办公室负责人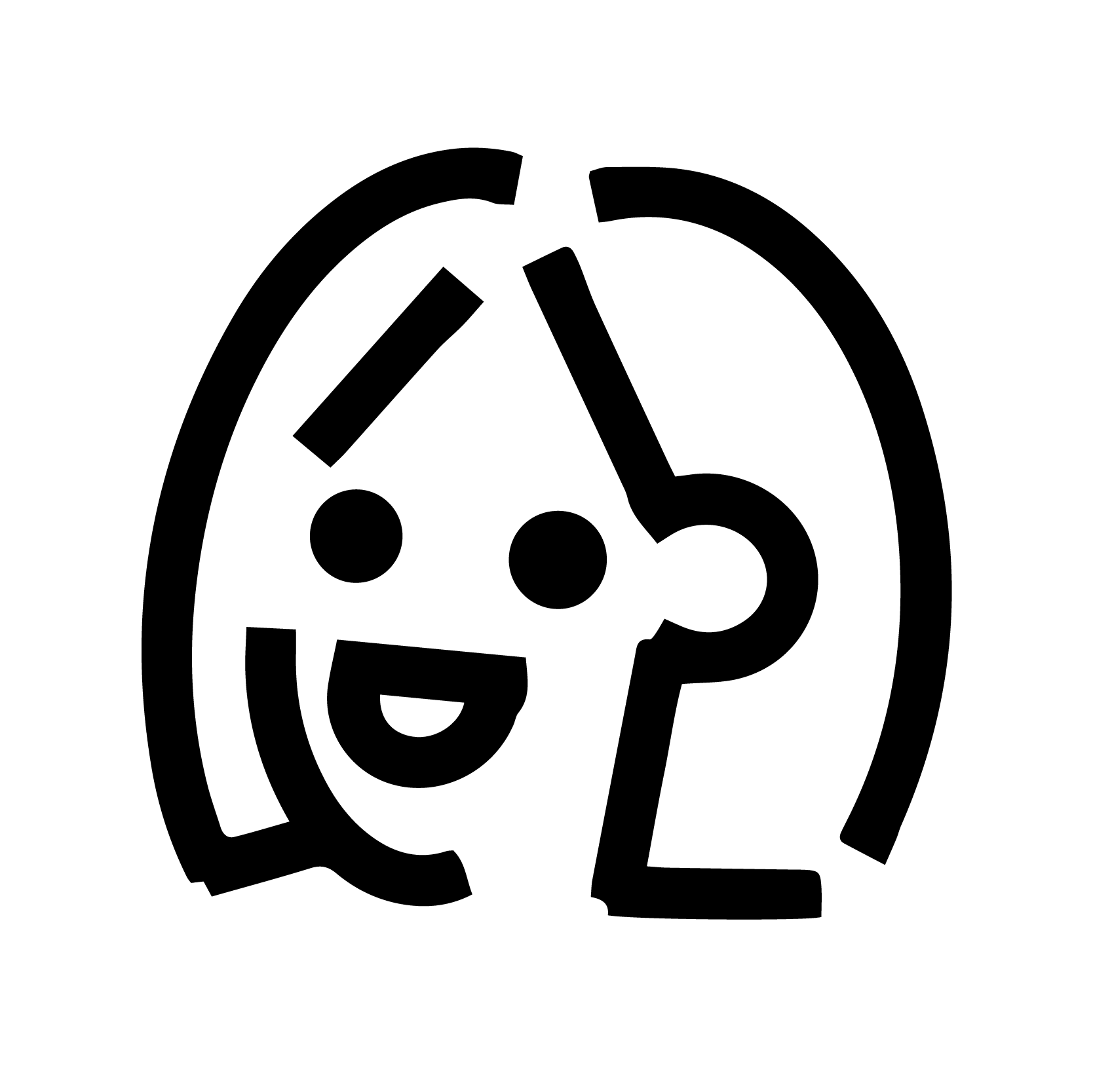 朱蕾
人力资源总监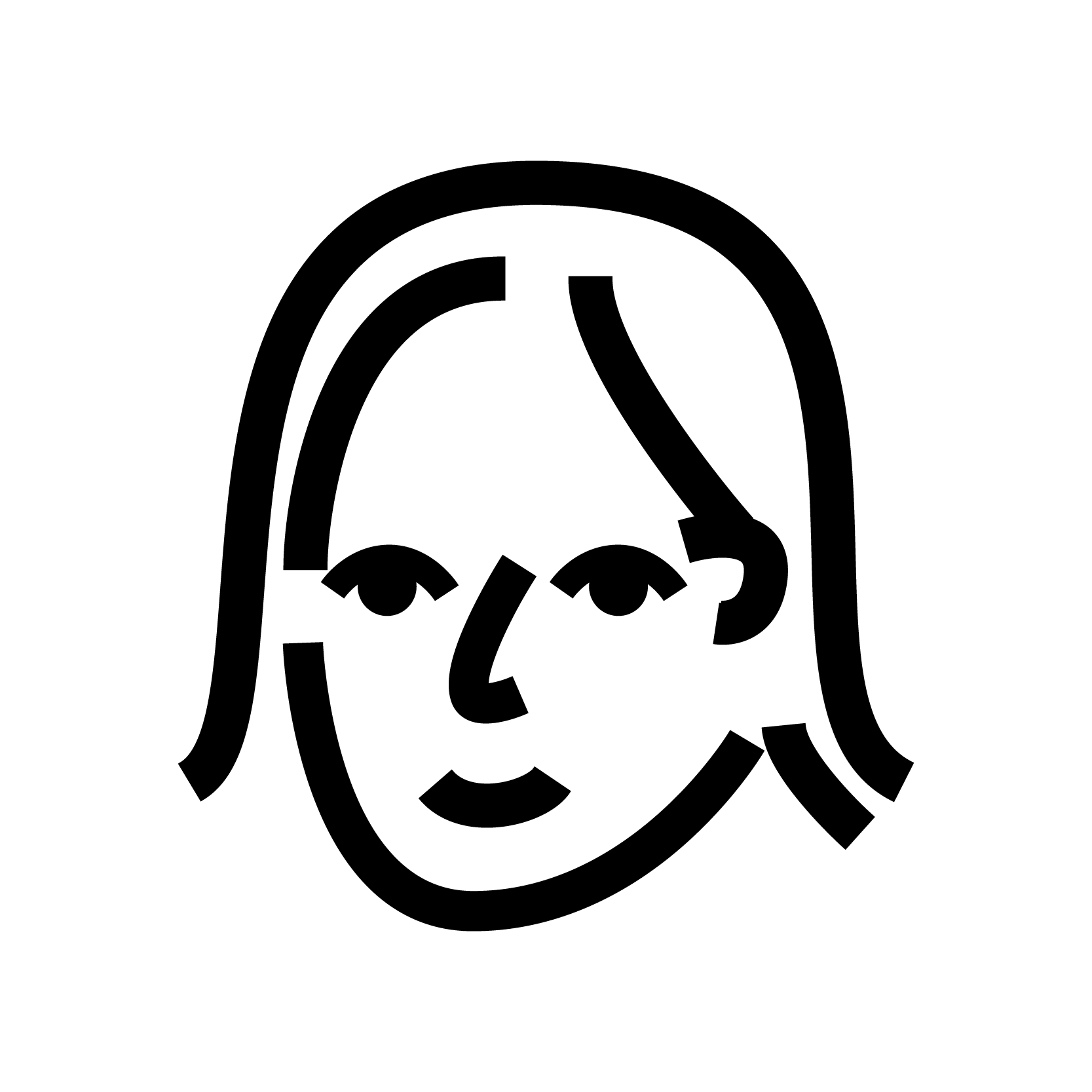 芦洁
行政经理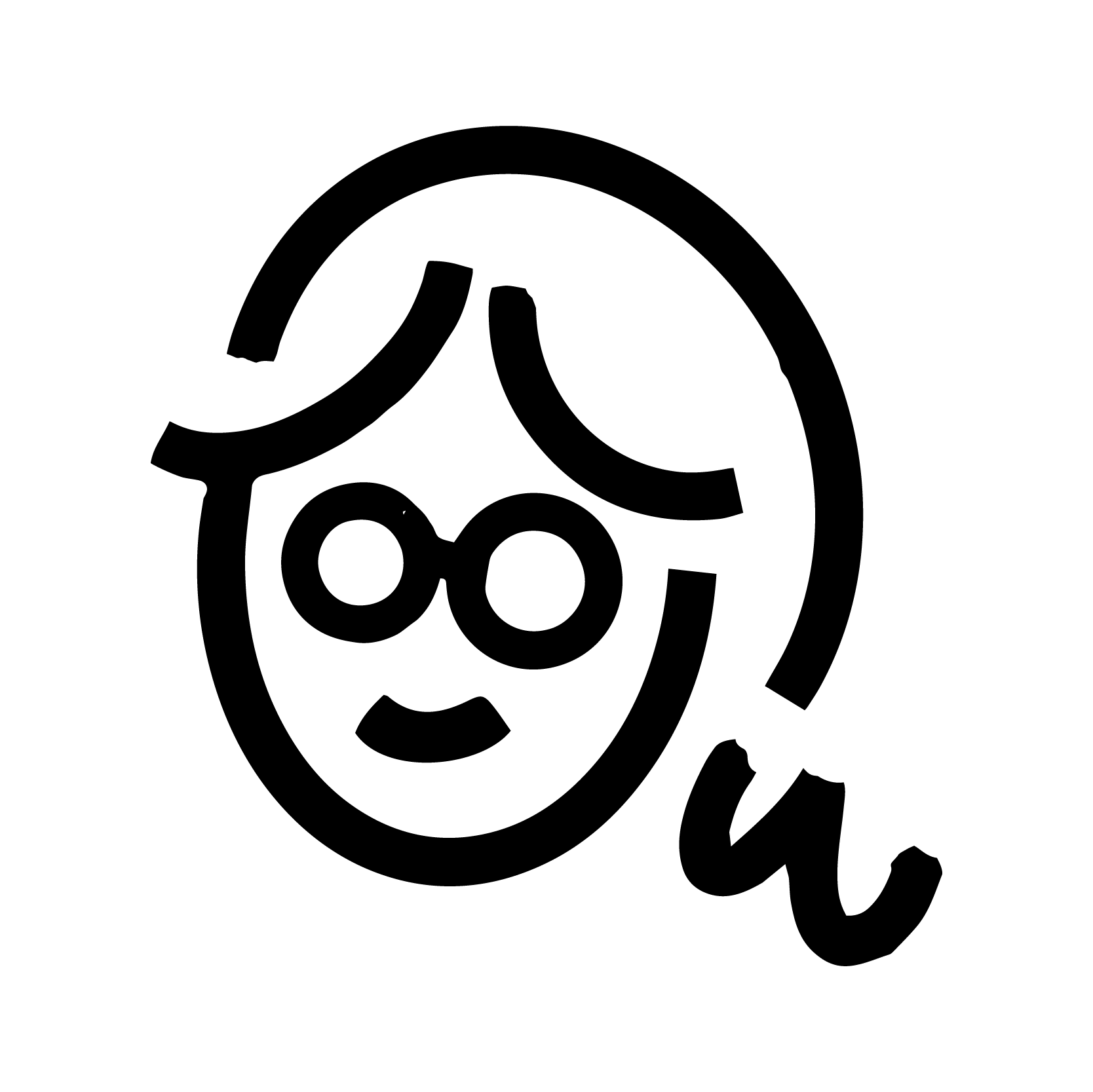 朱小椰
财务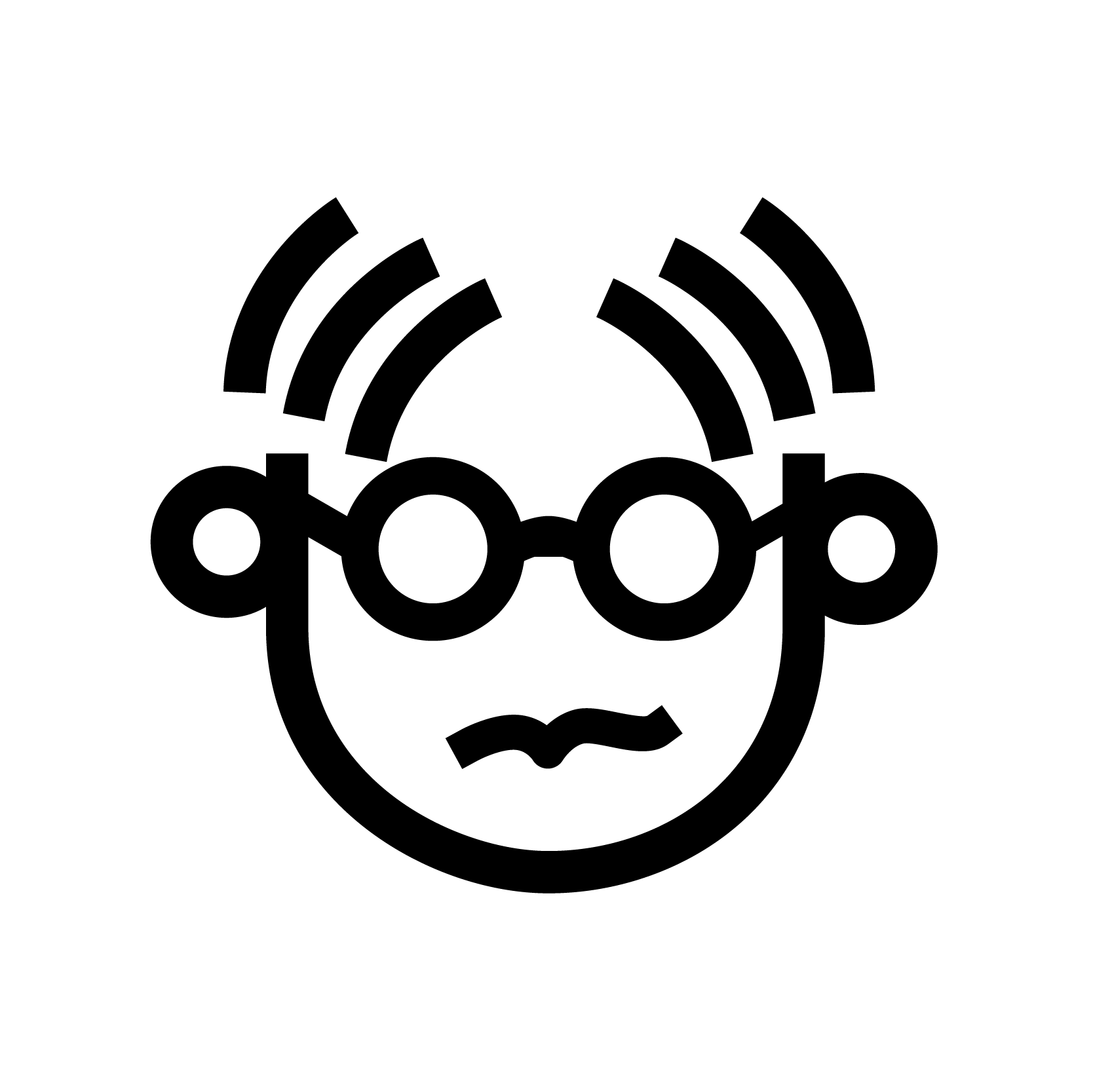 李文杰
客户经理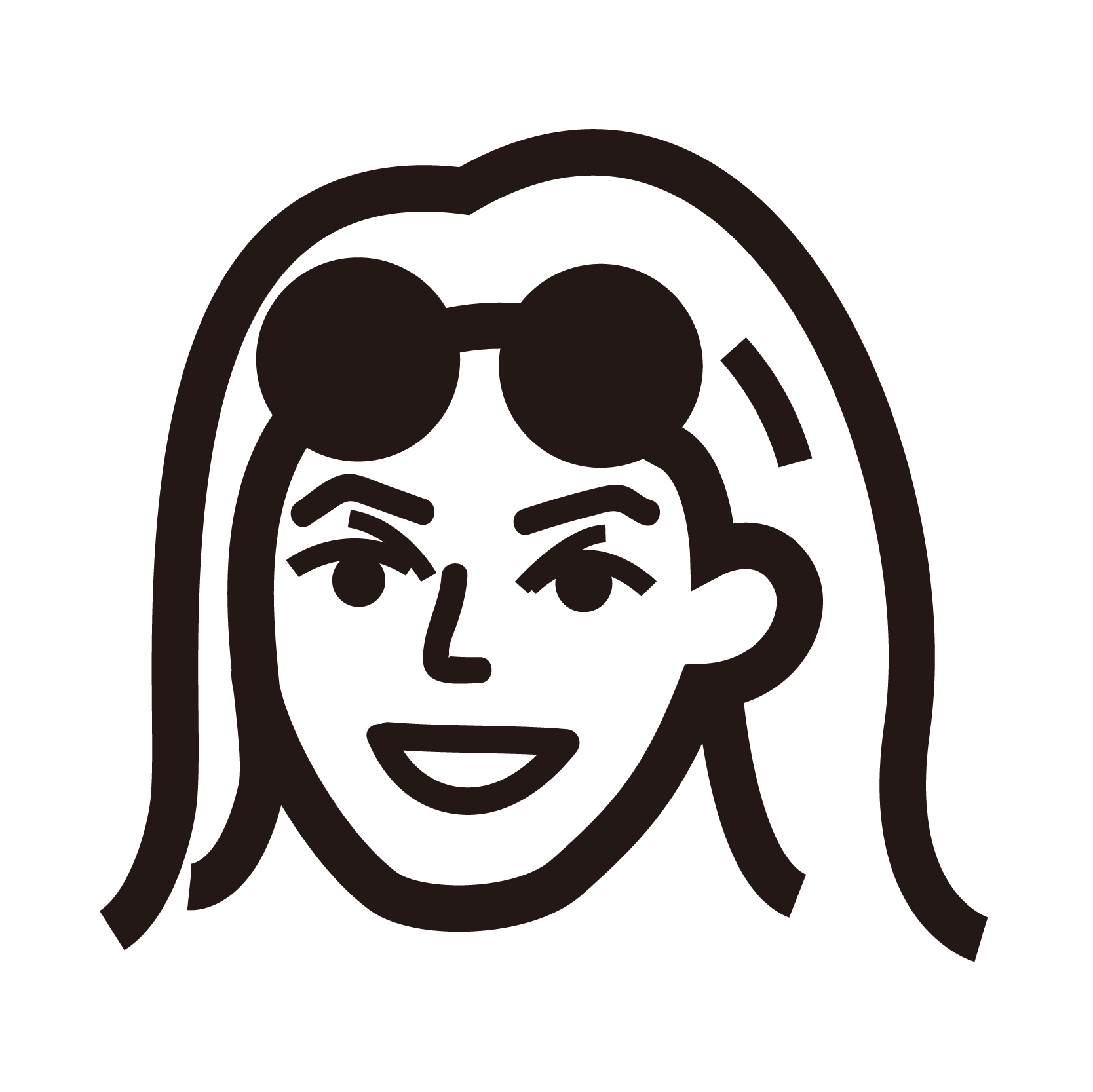 林菁
资深策划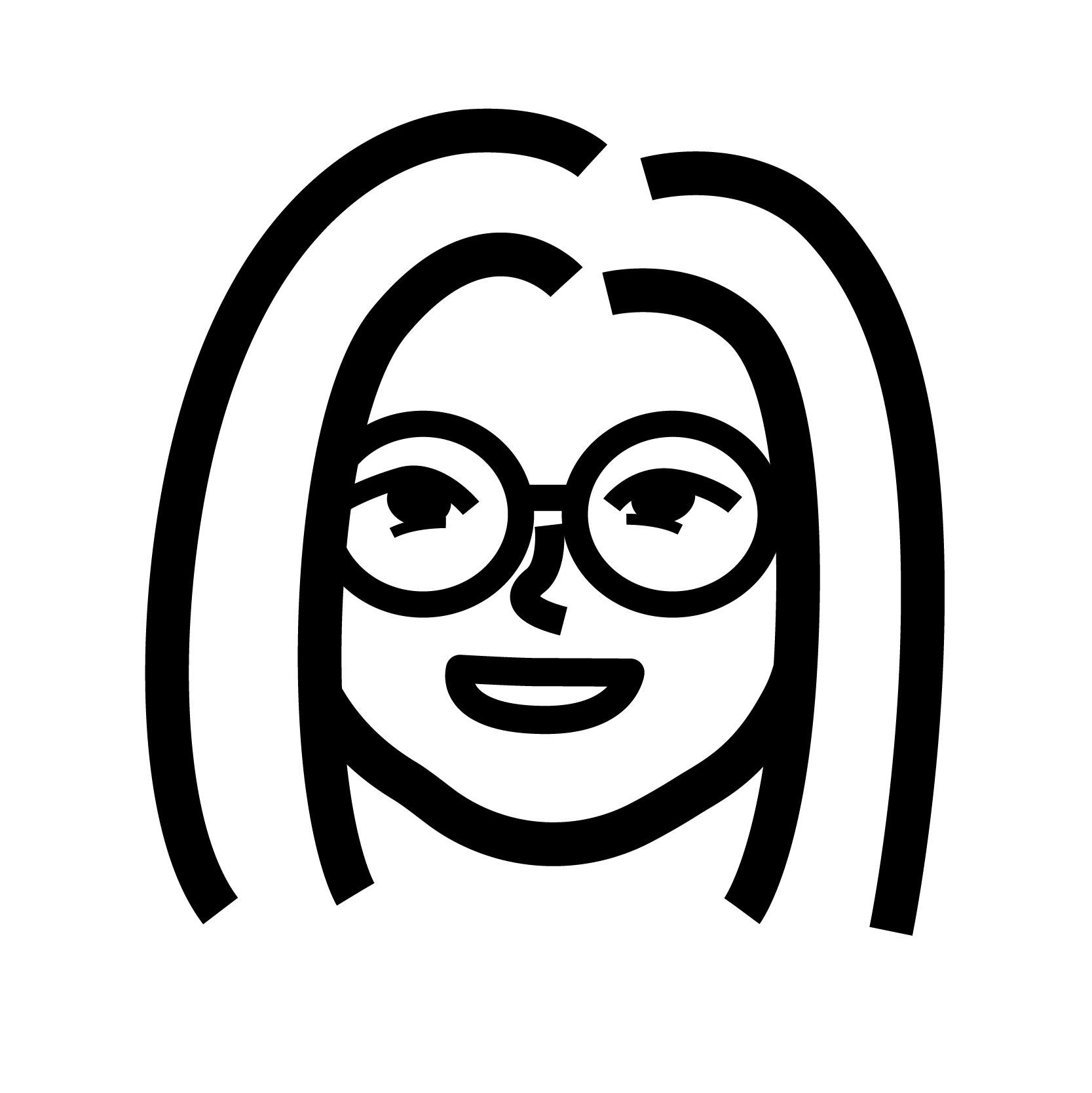 王曦雯
策划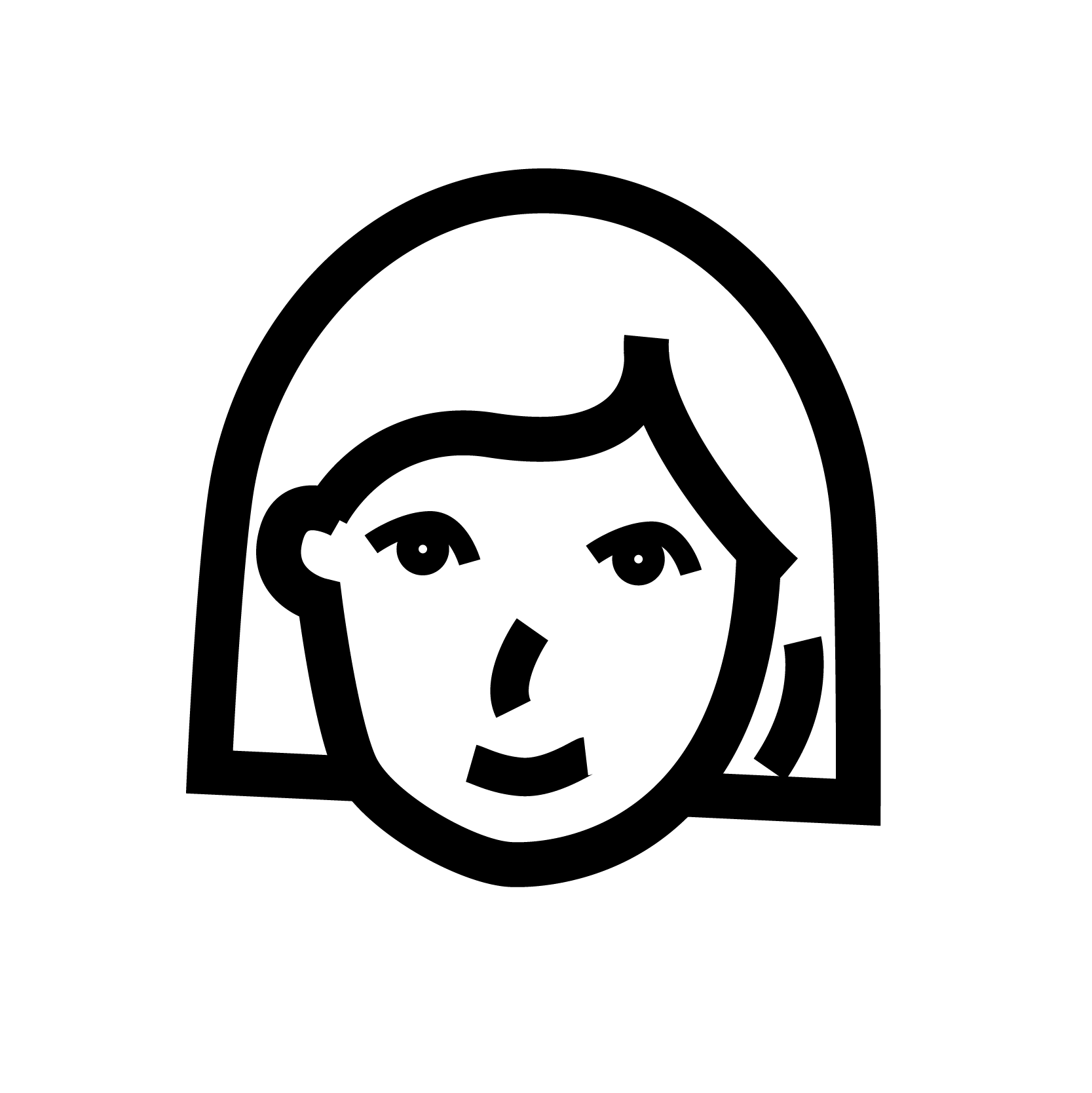 毛依文
资深编辑
庄园
资深编辑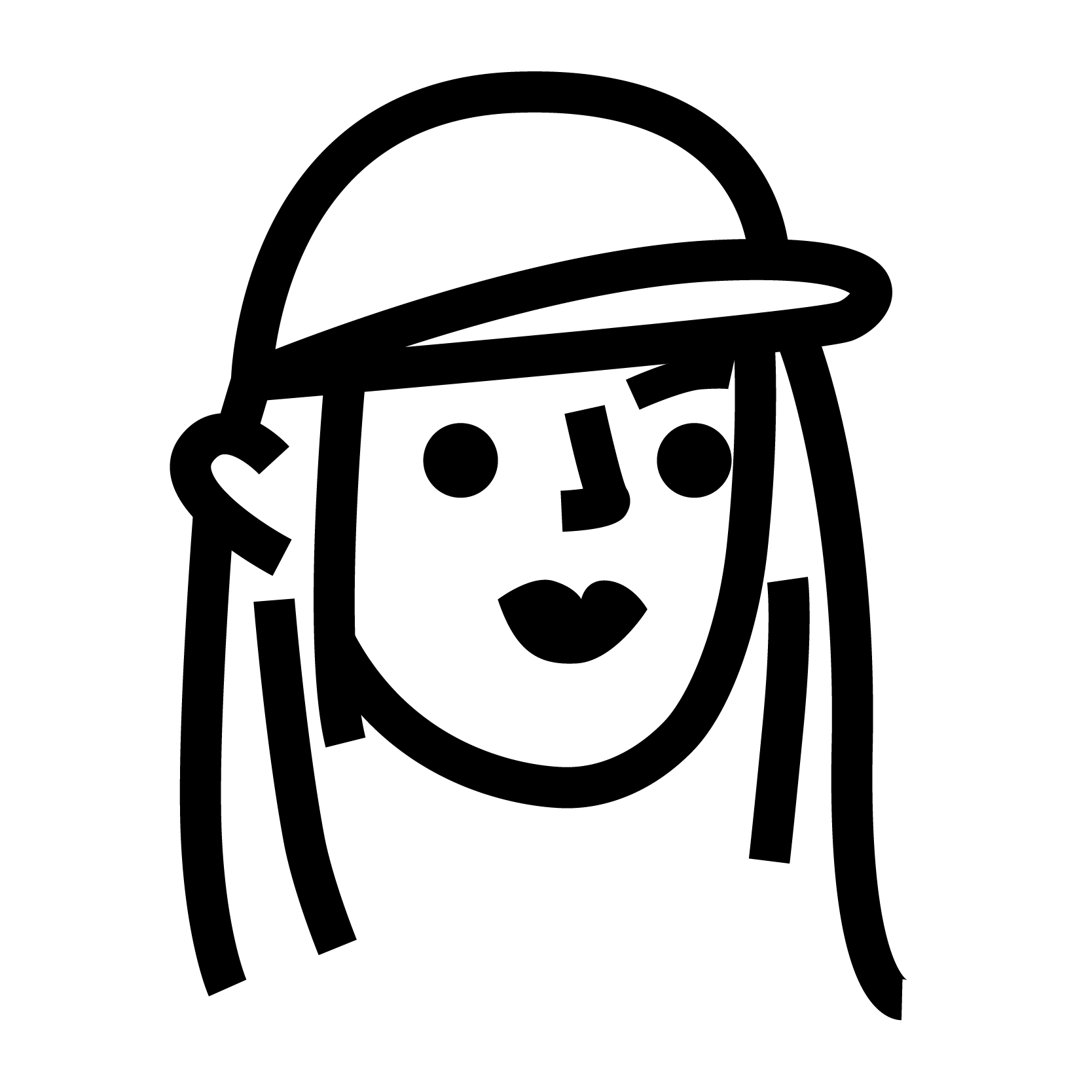 李子君
资深编辑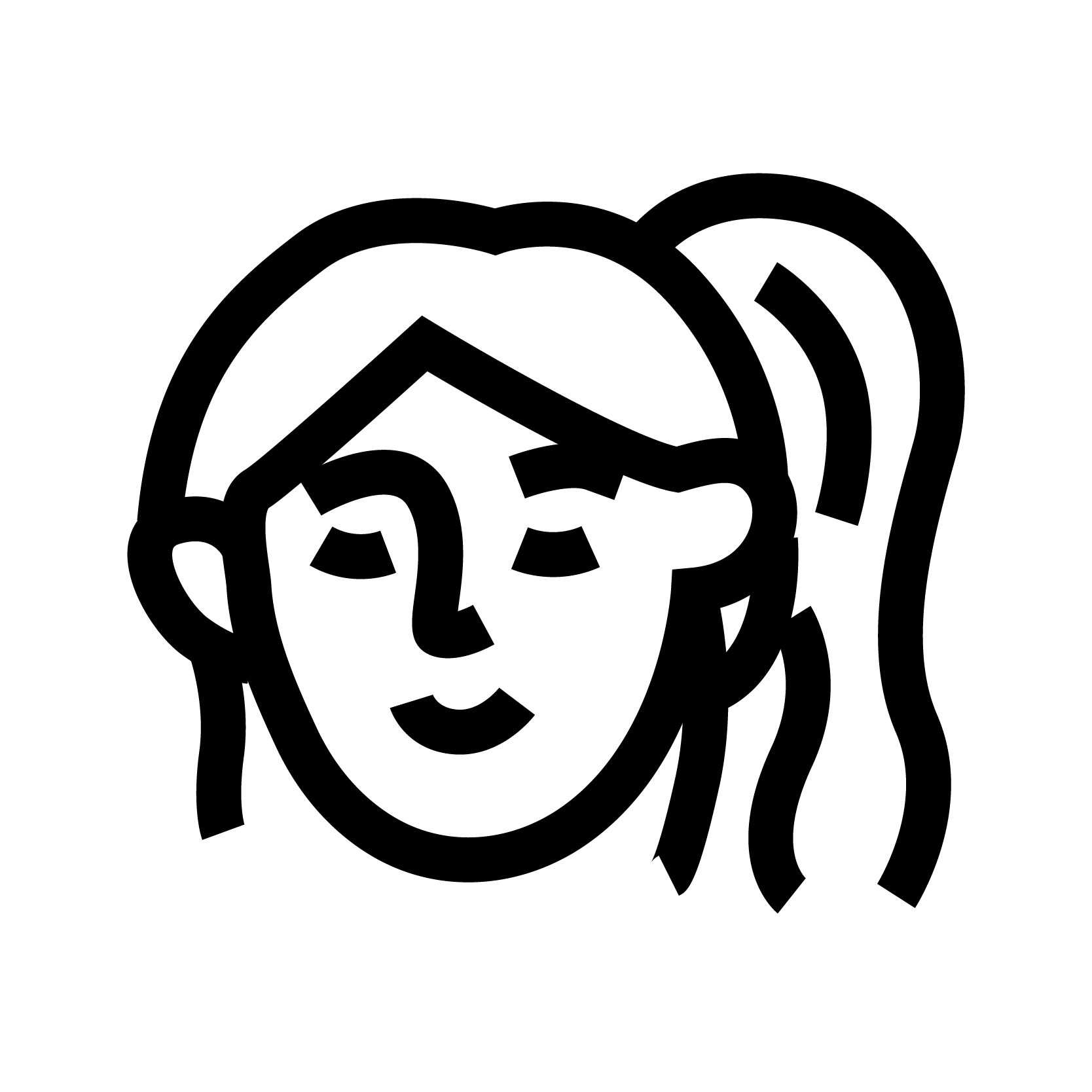 纪芸
编辑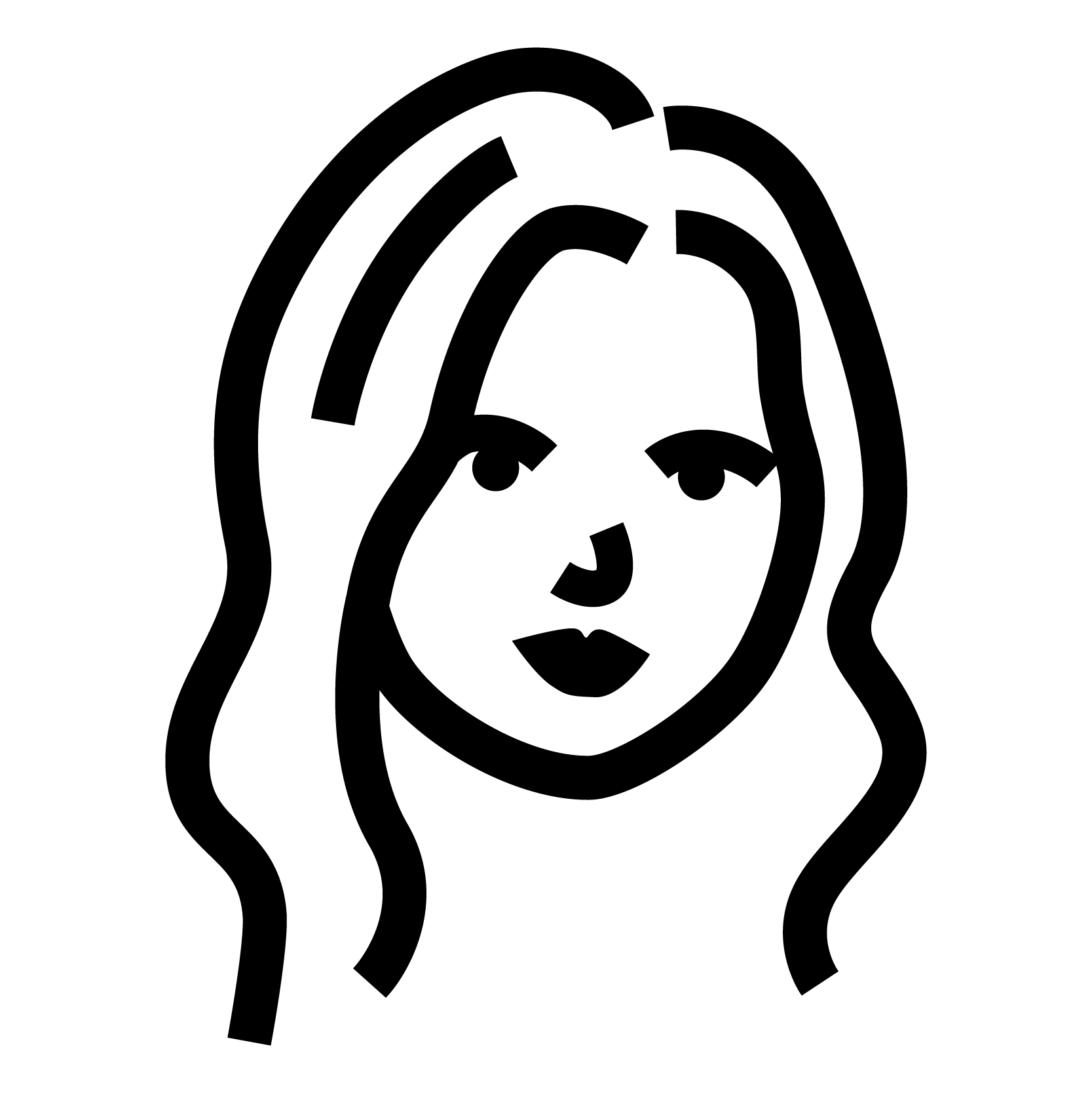 马湉湉
编辑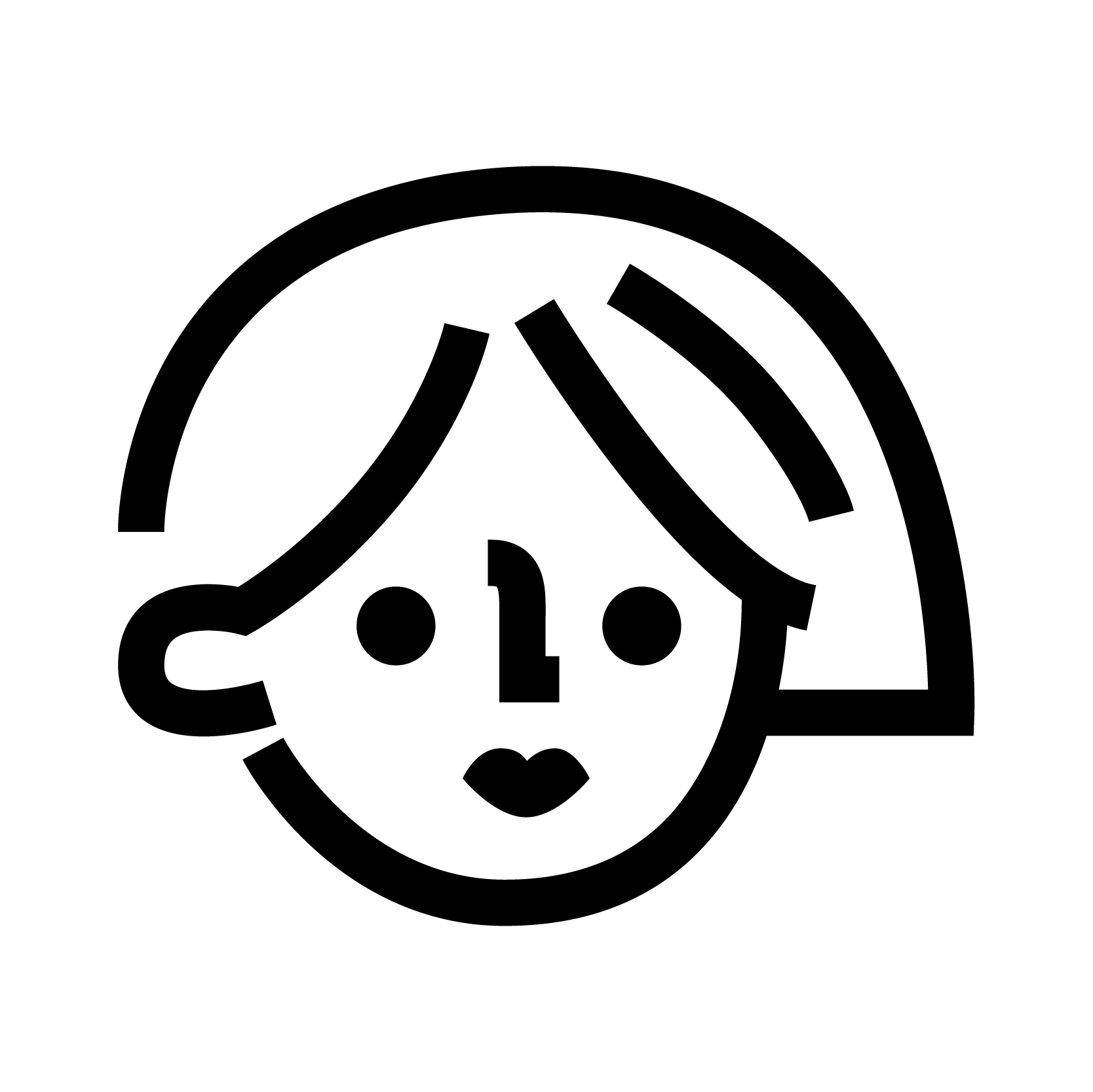 李惠萌
资深视觉设计师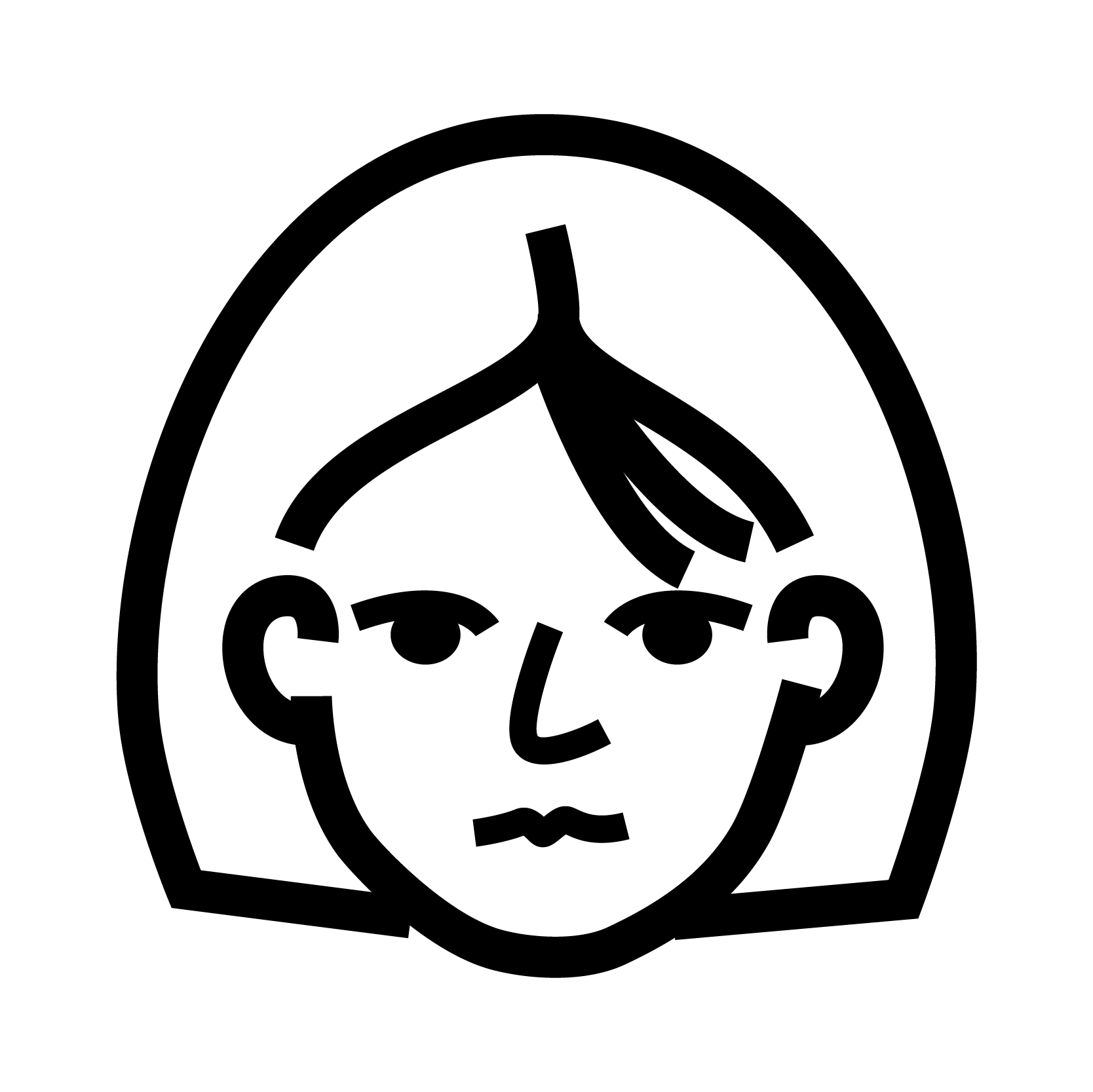 曹洁
资深视觉设计师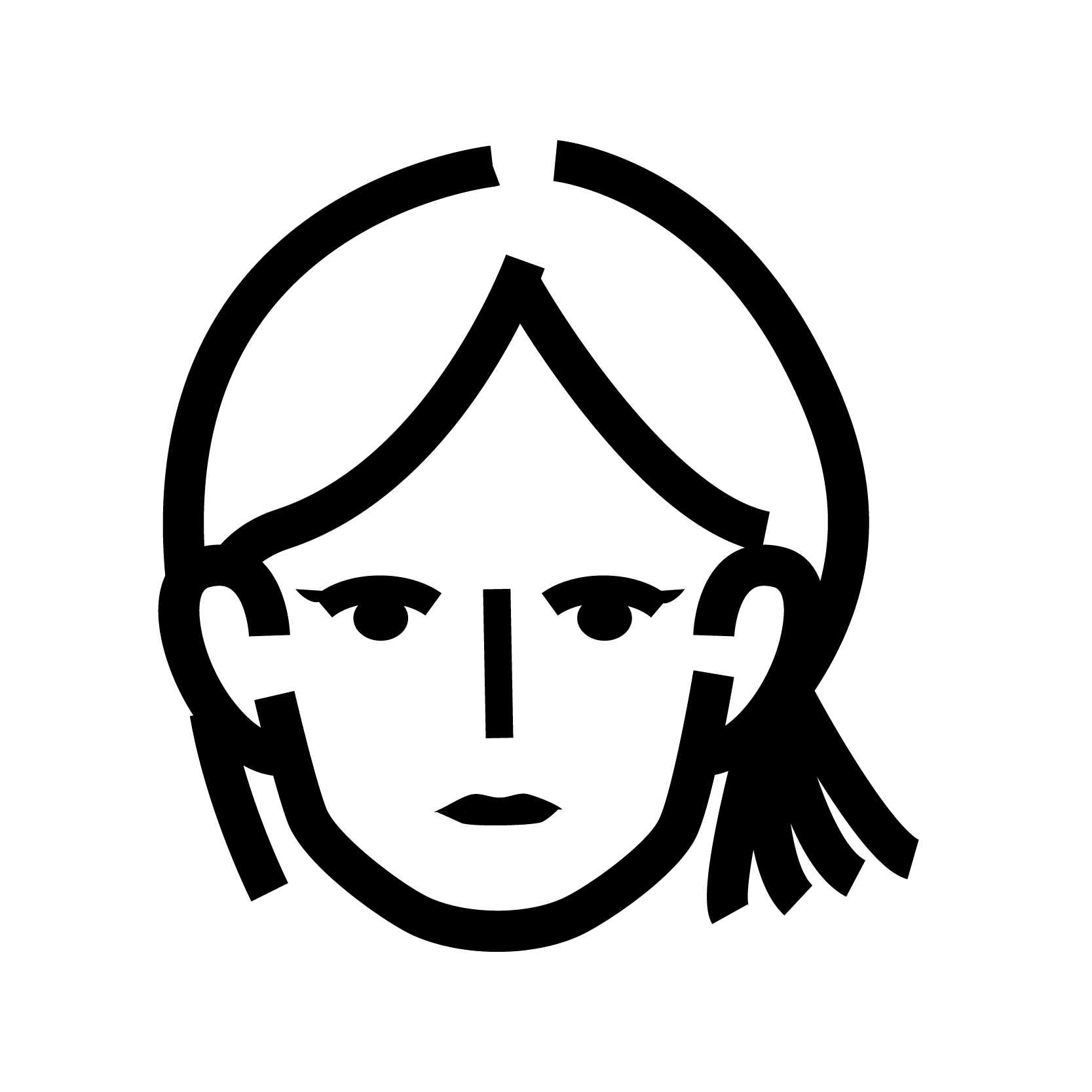 张渝冰
视觉设计师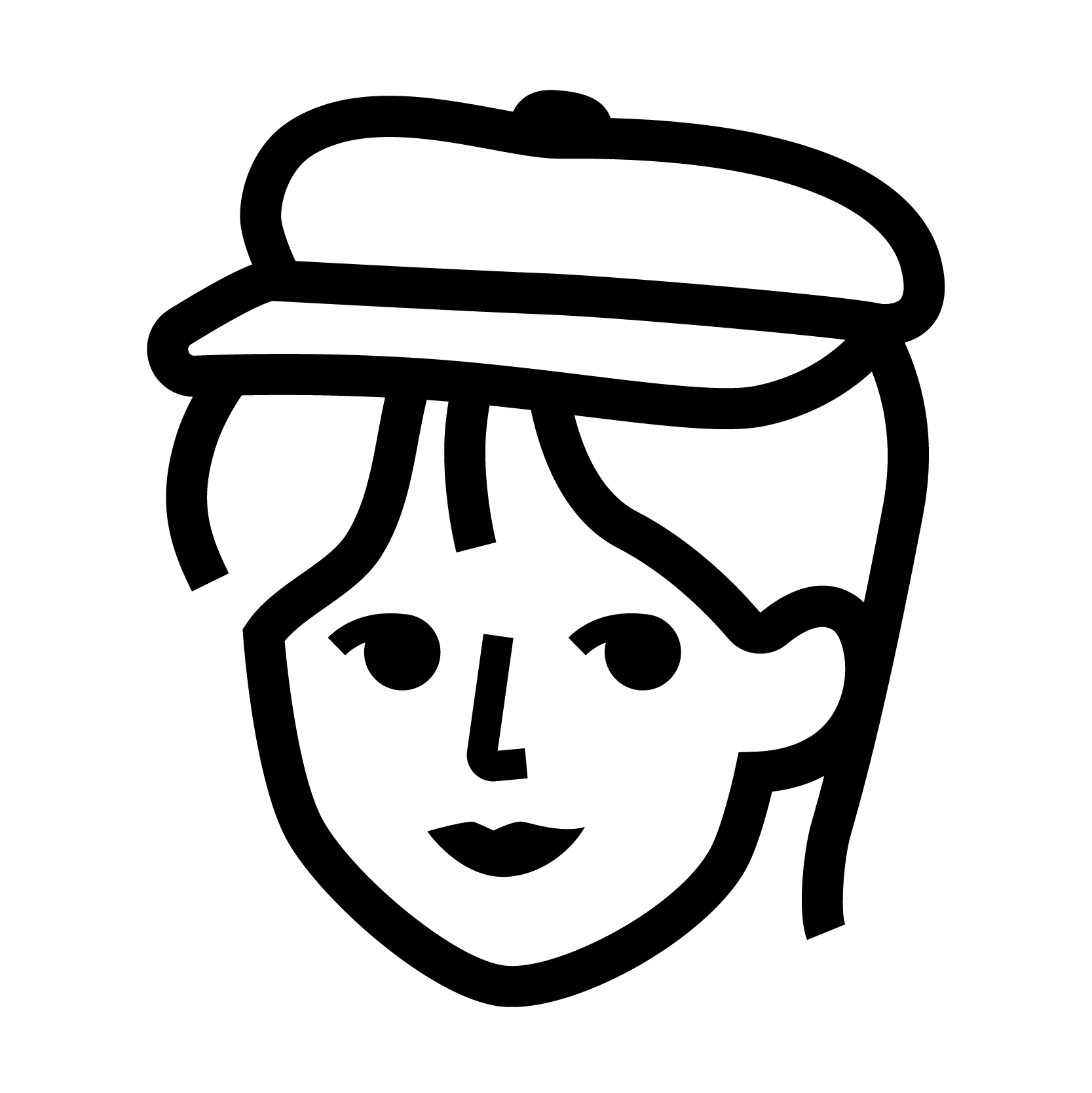 杨子晨
视频剪辑师