Founded in 2003, TOPYS is one of the earliest and most popular creative-focused vertical websites in China. TOPYS takes "Open Your Mind"as a purpose, is dedicated to spotting the most representative and distinctive voice in the fields of global creativity, arts, and culture. In the past 19 years, TOPYS has interviewed 100+ top-tier creative individuals and groups from all over the world, published 40,000+ original stories, and accumulated 1 billion + reading from millions of users.
We believe that the revolutionary shift from Made in China to Create in China is happening. In the future, we aspire to build a globally distinguished creative platform that responds to the changing economic environment through which to facilitate communication, interaction, and even collaboration among top creatives, enterprises, and readers.
INTERVIEW
Creative leaders, famous artists, important cultural icons, successful businesspeople, TOPYS has interviewed many pioneers in the creative industry, including but not limited to Japanese graphic designer Taku Satoh; Former Global Creative Director of Shiseido, Katsuhiko Shibuya; Chief Creative Officer of Ogilvy Taiwan, Jennifer Xiangyun Hu; Strategic Executive Acting Director of PQDS, Guillaume Aniorté...
MINDS ACADEMY
MINDS ACADEMY was launched by TOPYS, with "creativity · business · humanity" as its core. ACADEMY gathers cutting-edge lecturers from all over the world to explore pioneering creative topics. It is a platform for creators and intellectuals to build a lifelong learning system and exchange creative business.
Graphic Design
Brand Strategy
Aesthetic Education
Content Marketing
New Consumption
Digital Technology
Industrial Design
Architectural Space
CASES
Want to find the balance between eye-catching content and mature business promotion? You've reached the right place. TOPYS has provided outstanding business service to our clients for more than one decade. From FMCG promoting to event marketing, we have several examples to let you know how we do it right.
MINDSTORE
Since 2003, TOPYS has had continuous conversation with masters and creative people from diverse areas, hoping to create different hardcore knowledge from a fresh, unique perspective and reach the ideological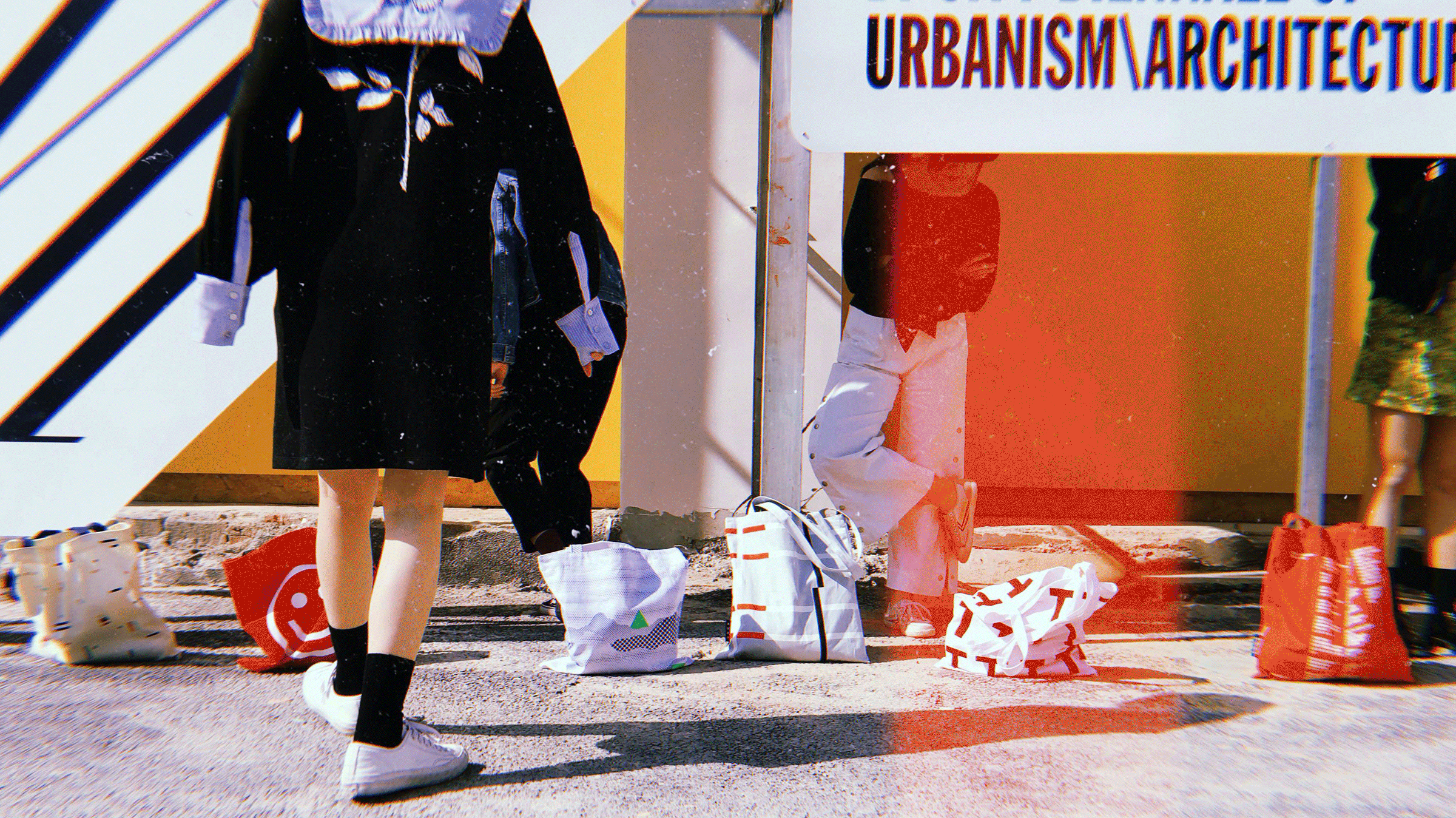 MINDPARK
Launched and operated by TOPYS, MINDPARK takes "Connect Global Creators" as mission, aiming to help global business leaders and creative pioneers discover diverse ideas, innovative solutions, and business opportunities in a new environment. MINDPARK has successfully held three editions from 2017 to date, invited more than 60 global creatives from over 25 countries to participate in events like forums, exhibitions, and masterclasses. It has attracted 8000+ creative and business elites and 1000+ enterprises and institutions in China to join. Here at MINDPARK, innovators and creatives from around the globe exchange ideas, spark conversations, build connections and explore the future of creative economy together.